We help companies scale digitally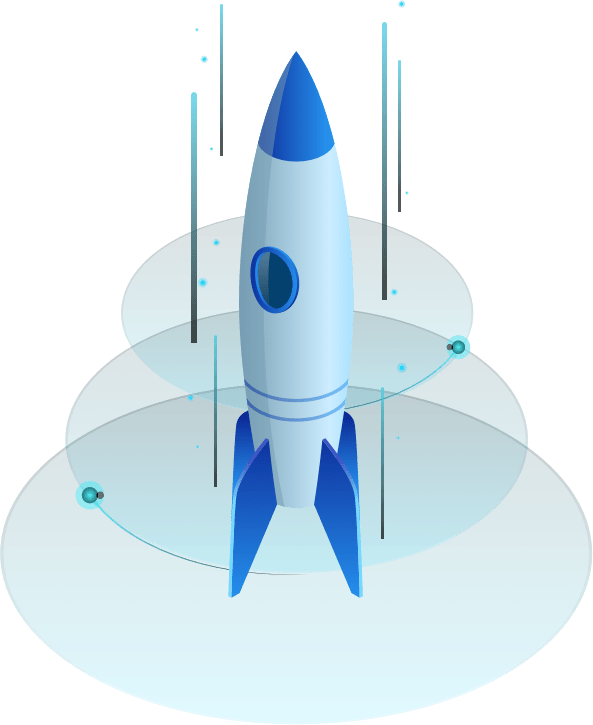 We assist startups and companies in implementing and scaling technical projects. Our passion for innovation, technical expertise, and deep understanding of customer requirements make us experts in developing and implementing new business models. In collaboration with our clients, we develop digital solutions for complex problems.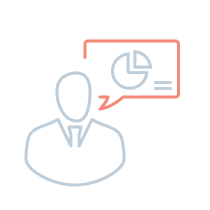 Digital Consulting
We start with an in-depth analysis of your internal processes which serves as the foundation for the optimization and transformation of your business. We offer recommendations for action and work with you to implement them.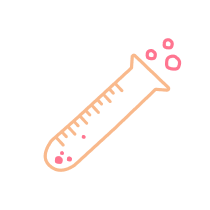 Innovation Lab
Innovation is essential for the sustainability of your business model. But innovation is often hampered by lack of personnel and packed sprints. We offer an adaptive platform for collaborative planning, development and implementation of your ideas in a dynamic environment. As an agile partner, we build tailored solutions for clients in a wide range of industries.
Trust creates customers.
And good cooperation.
More Locations
Vortex Solutions Limited
Room 702 A&B, Harbour Crystal Centre,
100 Granville Road,
Hong Kong
i-ways-international Inc.
3411 Pierce Dr Atalanta, GA 30341 US
Contact us!
Benefit from our entire range of services or create a tailored offer based on your needs. We are happy to develop an individual package for you.