Inspiration Store
Development and construction of a
concept store
Linking online and offline shopping experiences.
Expertise
Interface development
Payment integration
Back-end UX
Project management
Back-end development
Front-end development
Duration
6 months
Challenge
Together with PayPal, eBay and METRO, we developed a concept store with integrated links between online and offline retailer channels way for the customer. The concept behind "The Inspiration Store" helps bricks-and-mortar retailers to make their goods available via online and mobile channels, while simultaneously offering purely online retailers a physical retail outlet.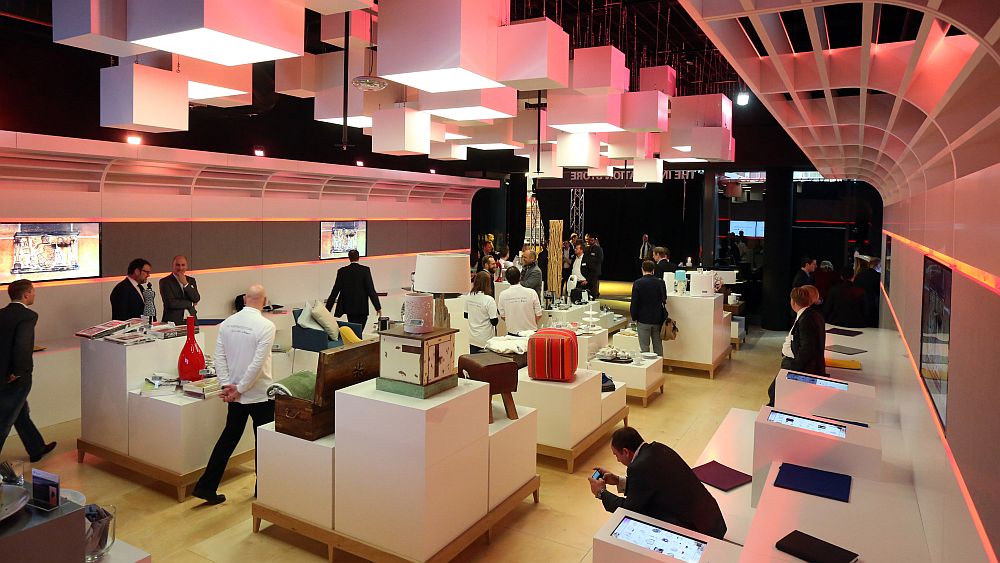 i-ways developed the interfaces between the various channels, the integration of payment options, and a user-friendly interface that allows customers to browse the available products. Customers are able to sort products by different categories and buy them in the physical store, on their computers, on digital displays in and in front of the store, as well as on their smartphones or tablets. PayPal provides mobile and credit card payment options.
The project generated exciting findings around the purchasing habits of customers in a fully integrated shopping experience.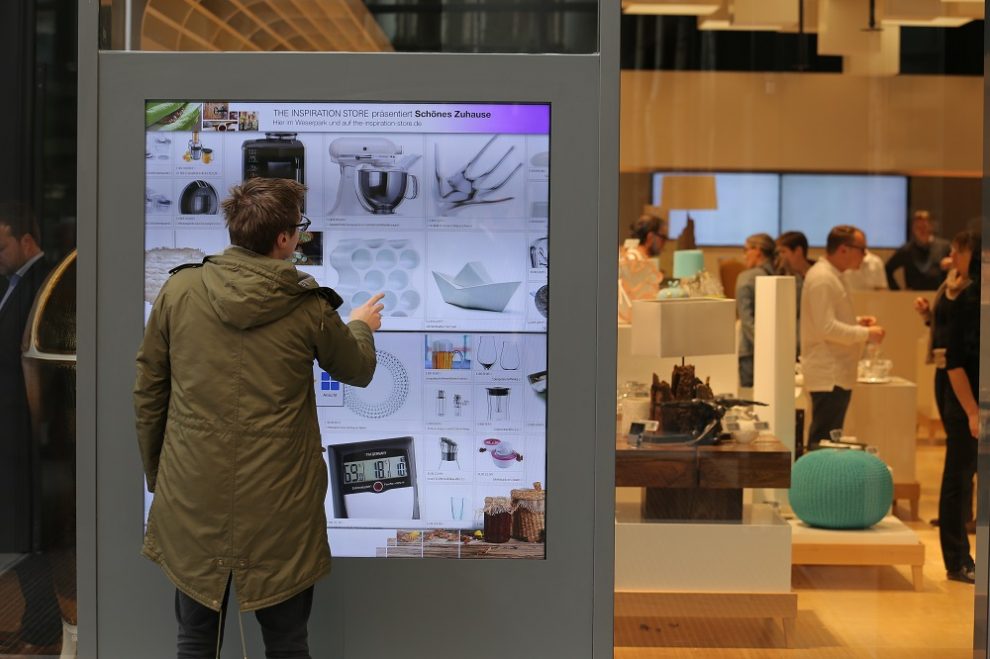 "Today's customers want a shopping experience that is increasingly integrated across multiple channels – offline, online and mobile. They want to switch channels at will, jump back and forth, and seamlessly combine them."
Contact us
Benefit from our entire range of services or create a tailored offer based on your needs. We are happy to develop an individual package for you.
Back to Case Studies