Case Studies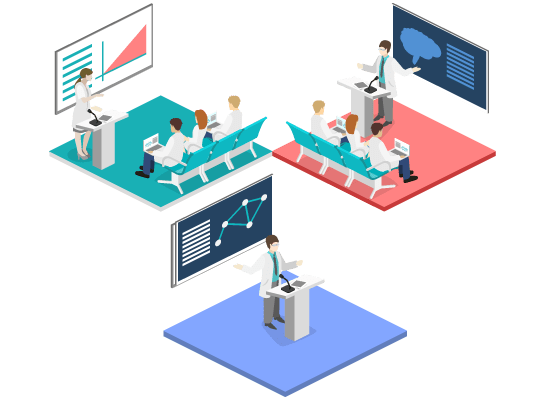 Get an idea of our innovative solutions and future-orientated projects.

We want to introduce you to some examples that emerged from our self-developed apps and tools in combination with the unique know how of our employees from complex customer projects.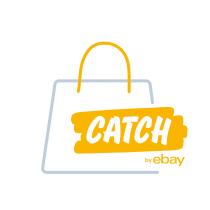 Catch by eBay
Development and construction of a marketplace for millennials.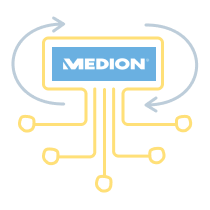 Medion
Development of an integrated interface to link new marketplaces.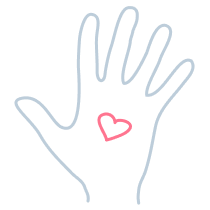 eBay - NHS
Development of a platform for the optimal distribution of personal protective equipment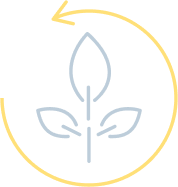 GoodCarbon
Development of a marketplace for the exchange of CO2 certificates.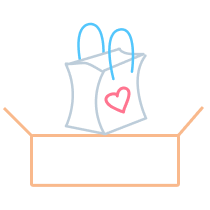 eBay Spenden senden
Construction of a marketplace where products can be purchased and shipped to Ukrainian refugees.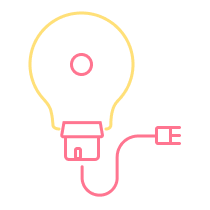 Inspiration Store
Development and construction of a concept store that links online and offline shopping experiences.
revalu
Development of a platform for optimising sustainability in the building sector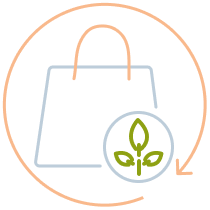 gebana
Online shop optimisation of a sustainable food distribution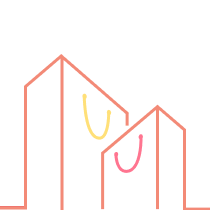 eBay Deine Stadt
Support of local merchants through presentation on city pages and eBay marketplace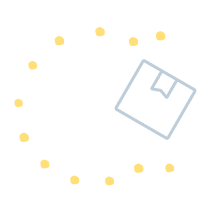 EU4Digital
Development of a Virtual Warehouse to simplify sales