How well is your online marketplace performing?
We analyze your website for all technical flaws and opportunities, document them in an easy-to-understand report, free of business terminology, and then you decide what changes to make to boost conversions.
Do not wait. Request your online marketplace check right now !!!
What matters the most to you?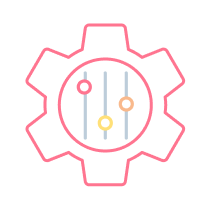 Technical Factors
A successful online company is built on technical factors. You must be aware of current technology and, if necessary, how to incorporate it into your website without creating problems. Is it the web speed that's slowing down the conversions? What are the system's security vulnerabilities? What exactly are the flaws? We provide you concrete answers. Using the assessments, find out where your customers are dropping off in the funnel, incorporate security solutions to protect your customers, and much more and everything is available at a single click.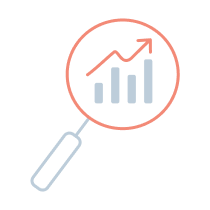 SEO
According to Hubspot, 75% of Internet users never make it past the first page of Google search results. So, how can you sell to your clients if they can't find you? As a result, it's critical that the search engine detects you and places you on the first page of results. Both technical and content-based SEO are critical in putting you ahead of the competition. From a technical standpoint, we consider things like sitemaps, image compression, and properly set robot.txt files, among other things. We look for keyword integration in your webpages in terms of content and why is all of this important? To reach the target audience – people who are already interested in what you have to offer.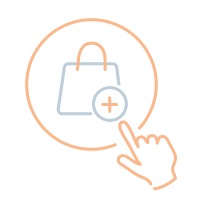 UX Design
With almost every business trying to go online in this pandemic situation, what sets you apart from your competitors when you are offering the same product or service? User experience, in that case, is the new SEO. The user interface should be designed to guide the customer through the entire purchasing process. We can help you with everything from colors, text, and text size to the psychological reasons behind every visual decision you need to make for your website.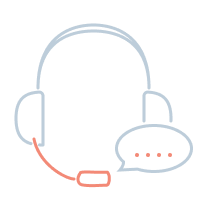 Customer Experience
For any e-commerce store, conversions are the most critical aspect. Customers who believe the conversion path is simple and secure are more likely to convert and become loyal customers. As a result, marketing costs are reduced. How many different payment options do you have? Our experts examine your store in detail and assess the extent to which key points are met in order to provide a positive shopping experience for your customers. We also provide all pertinent information and recommendations.
Which e-commerce platforms
do we support?
We are online commerce experts who work independently. Whether you use Shopware, Magento, WooCommerce, Joomla, or Shopify as your e-commerce platform, we can fix them all.
Contact us now!
Benefit from our entire range of services or create a tailored offer based on your needs. We are happy to develop an individual package for you.